egg yolk forming machine, glutinous rice ball former,sex for free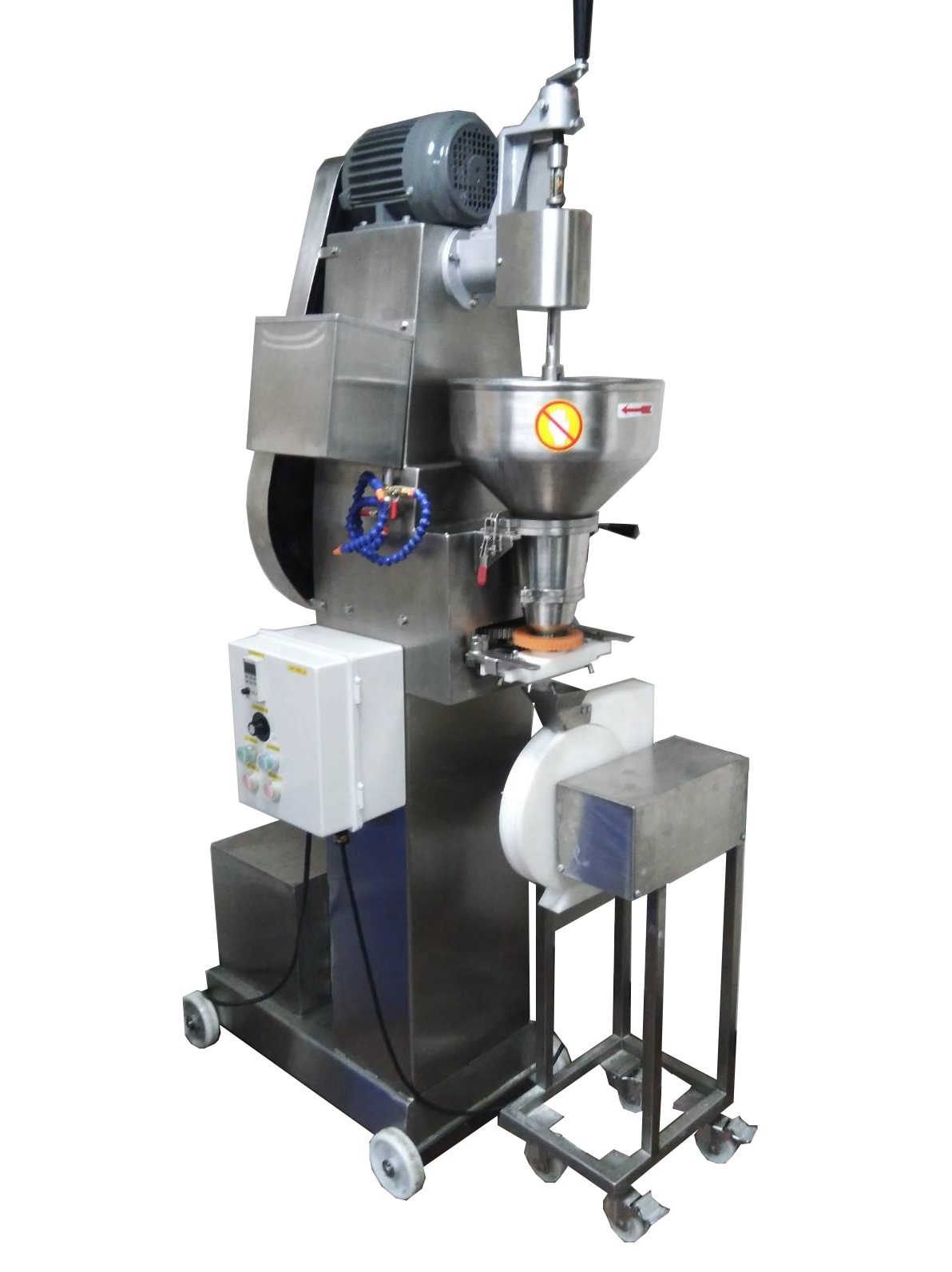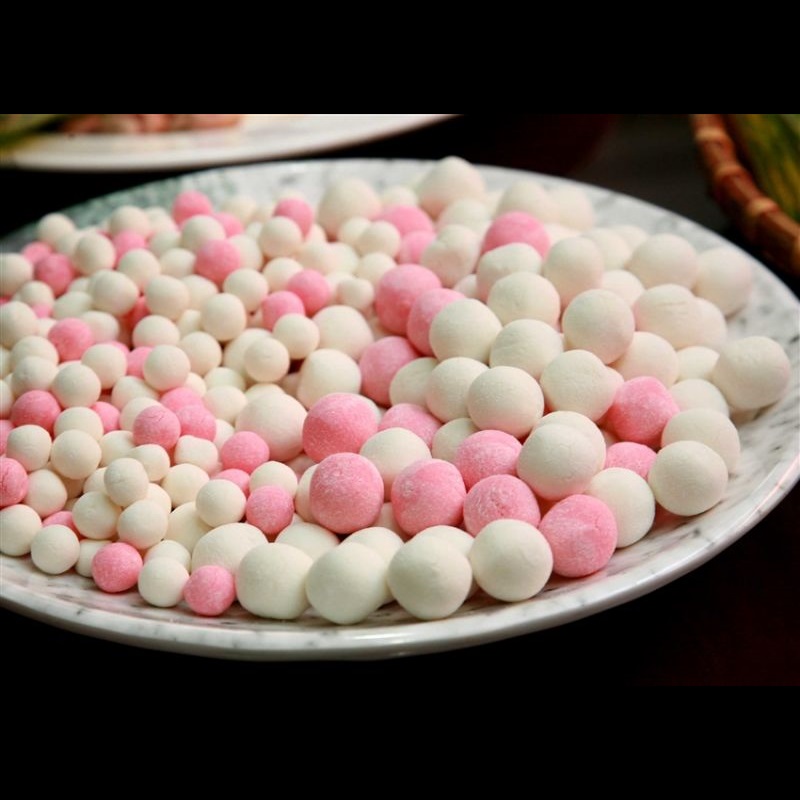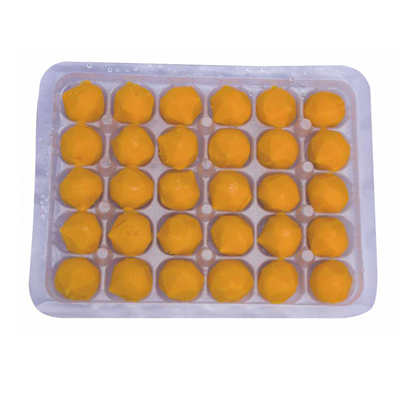 hairy boobs,Round dough into quantitive ball shape. Applied to glutinous rice ball, egg yolk, stuffing of cake moon cake. The mold can be customized so that the ball size, diameter and weight can be adjusted.
tesa lane,It is a professional round dough or egg yolk into glutinous rice ball and cake stuffings processing machinery.
1. The machine is made of stainless steel. It is easy for cleaning.
2. The operation is simple and components are easy to dismantle.
3. The production speed can be adjusted with 4-step speed regulator.
4. The mold size can be customized.
5. It can roll dough into ball shape with high efficiency.
Power- 1/2HP
Size- L750*W600*H1410 mm
Production- 400~600kg/h
Net Weight- 300kg
It is a professional round dough or egg yolk into glutinous rice ball and cake stuffings processing machinery.,beuty porn
Movies





Related redtube gay

---

beuty porn,Form the mochi or some kind of sticky material into ball shape with same weight.

---

---

teen bra,Meat ball forming machine is suitable to form every kind of fish paste, paste into ball-shape products, such as beef ball, fish ball, pork balls, croquette…etc.

---

---
[Holiday Notice] Double Tenth Day (Oct. 09-11)

bondage com,Our office will be closed 3 days for Double Tenth Day. Business will resume as usual on 2021/10/12(Tuesday). Thank you for your kind attention.

Read More

2021/07/27 Taiwan is in second-level alert

COVID-19 had caused Taiwan's third-level alert from past few weeks, but fortunately, now we are in second-level alert. Epidemic have been well controlled and the cases have declined.
Staffs...

Read More